Who is "Dmac YSD"?
Afam N. Marc-Austine popularly called "Dmac YSD" is a Nigerian Afropop singer, songwriter, and performing act. He happens to be the youngest of 5 children and has a degree in Geological Science and Minning from the Nnamdi Azikiwe University. Currently resides in Lagos.
Table of Contents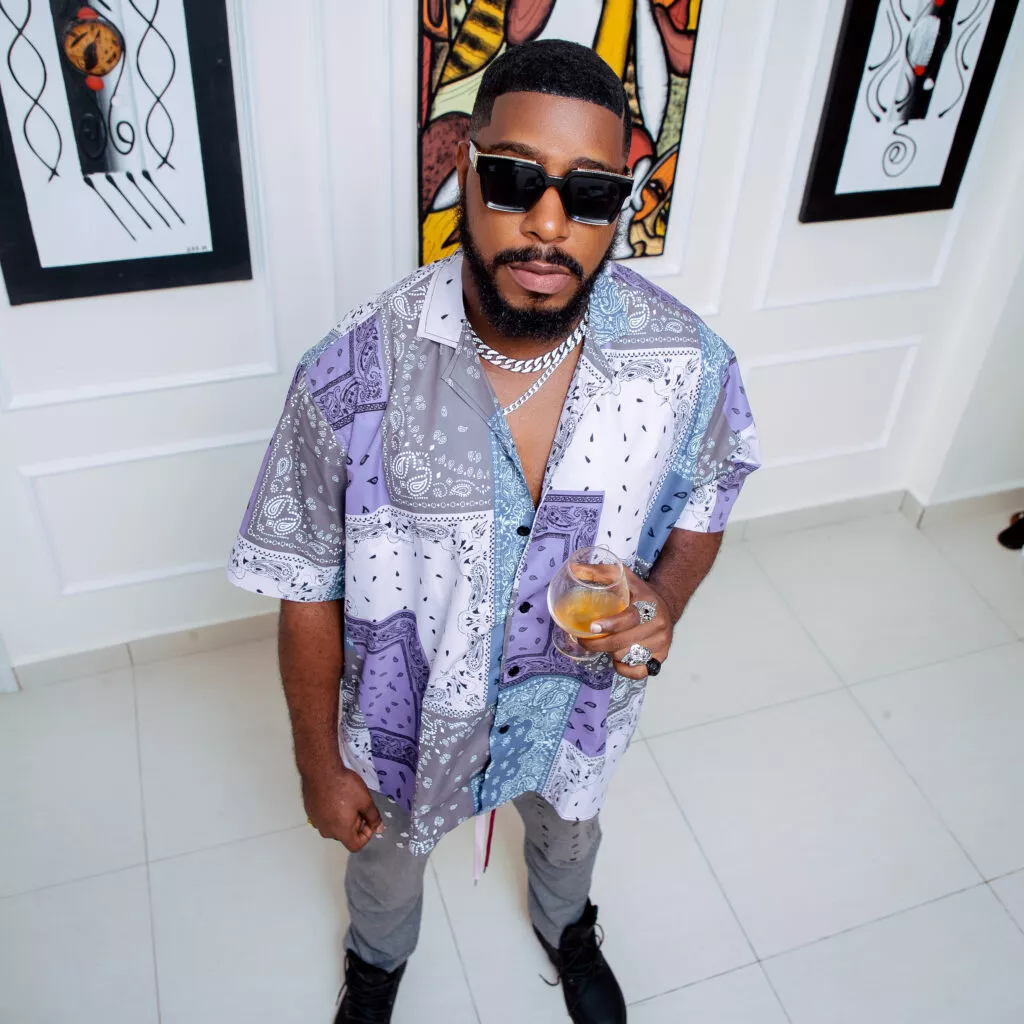 Music Career Of "Dmac YSD"
He entered the Nigerian music scene in 2018 with the release of his first single titled "Shakoh," produced by award-winning producer, DJ Coublon.
His music style has endeared him into great music lovers' hearts across Africa and has warmed its way into the hearts of thousands across the globe.
Since his emergence into the musical scene, Dmac has mastered the art of music and the business of it with an equal amount of his infectious witty charm and energetic performance style employed during every art performance.
Dmac who is currently an independent artist has continued to garner fans and supporters across the globe with his musical genius.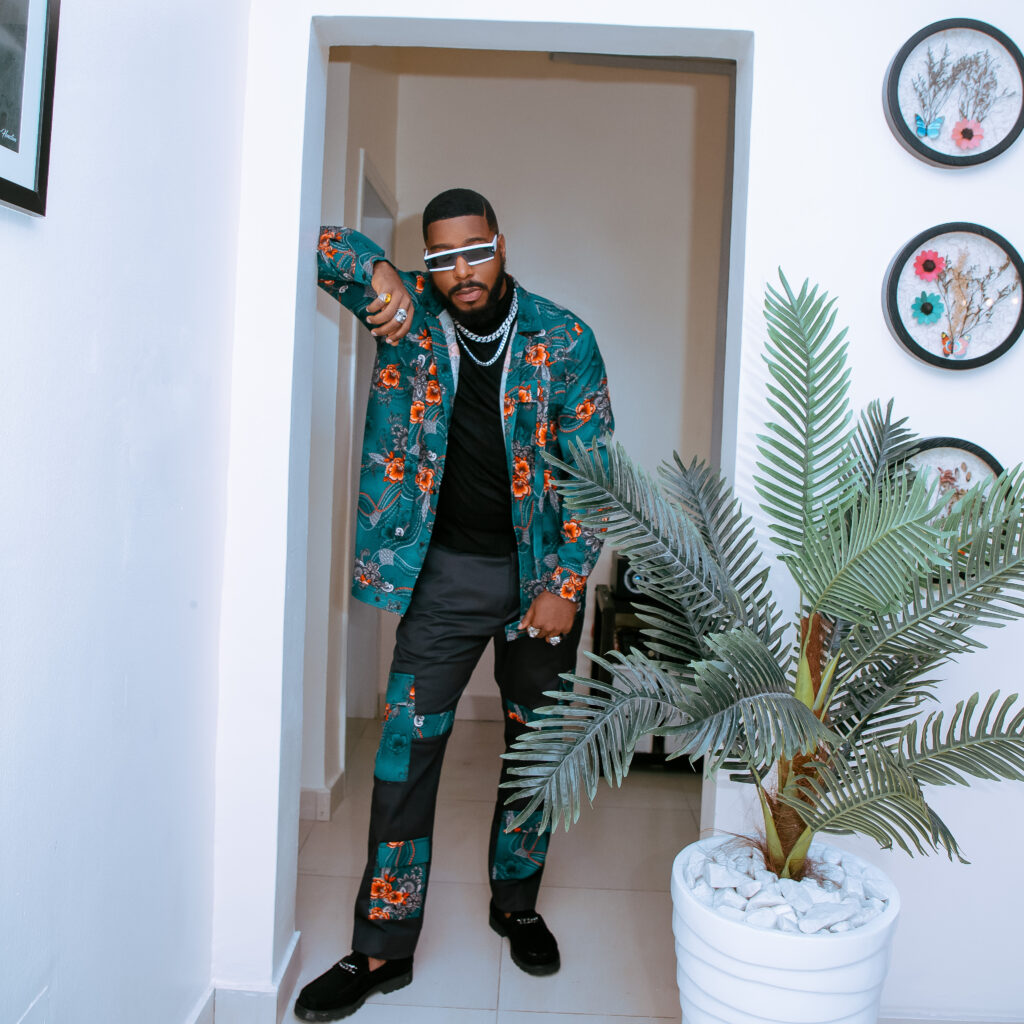 Most Popular Work
"Shakoh," produced by DJ Coublon, was released in 2018. With over 1 million streams and over 1.5 million post engagements across multiple social media platforms.
Other subsequent works include "Artificial Bum Bum" featuring Magnito, "Vibes and Vices EP" and Dmac YSD – "Mon BEBE"
Connect With "Dmac YSD" On Social Media
Stream His Popular Songs
Share your thoughts below in the comment section