Charismatic, stunning, and gifted, are the words that best describe Anita Osikweme Osikhena fondly called Aniitablonde who hails from the Edo state of Nigeria, Benin city precisely. Aniitablonde said that music has always been her source of joy and happiness.
Shedding light on what inspired her to go into music, the entertainer said, "Music for me was and is still an avenue for me to express my deepest thoughts, I could relate through music, and for me, it became a part of my life".
On what she has achieved so far in the music scene, she stated: "My biggest achievement so far is embarking on my musical career even when it looks difficult and there seems to be no way, I created my path and I am currently in that path hoping for the world to see what I see".
On her most cherished moment, since she started music, she noted that she will forever cherish the day she dropped her latest music titled "Toxic". "it felt like I was finally taking the big step to make it make sense," she says.
On what to expect from her, Aniitablonde said, "I have a new project coming 'TIS25', my EP meaning This is still 25, a versatile EP to connect with me through my sound".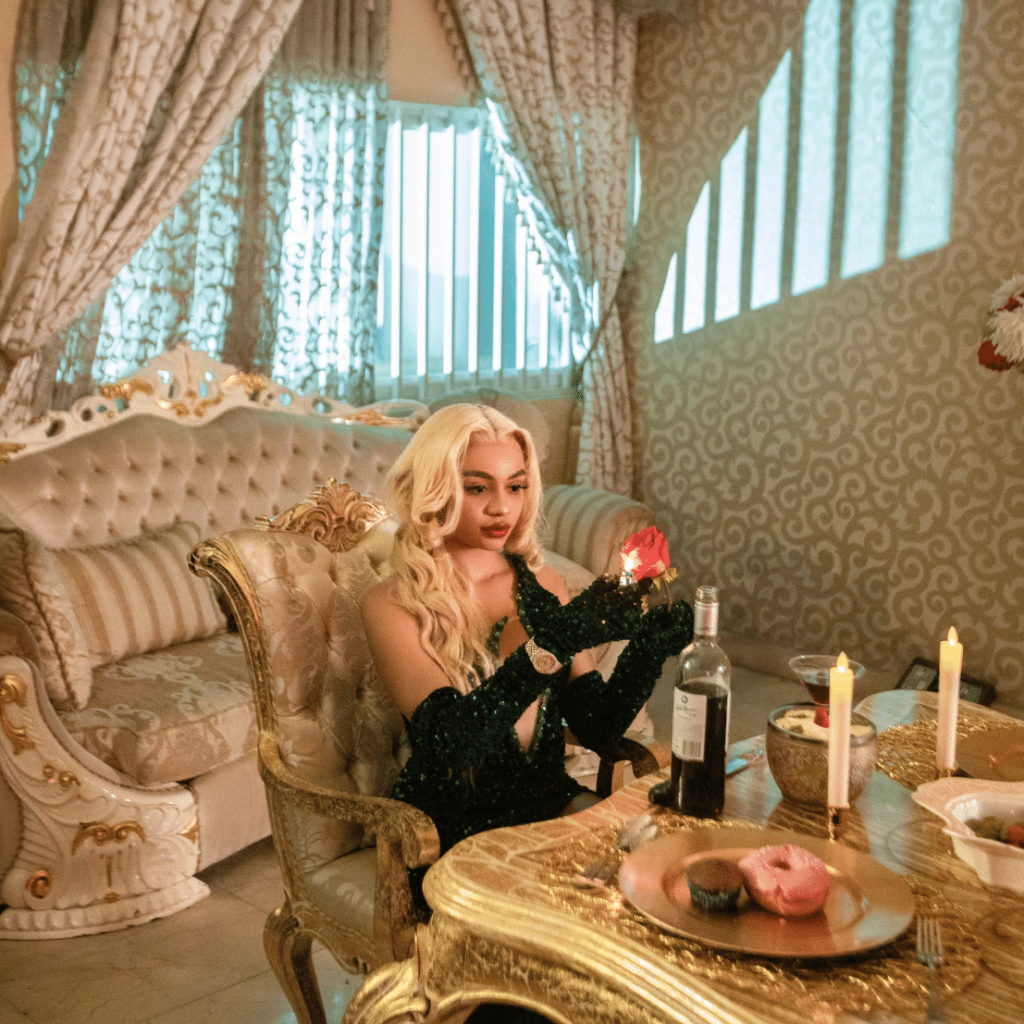 Listen and Enjoy Aniitablonde's new music titled "Toxic".
Watch Aniitablonde's new music video for "Toxic".
Share your thoughts below in the comment section