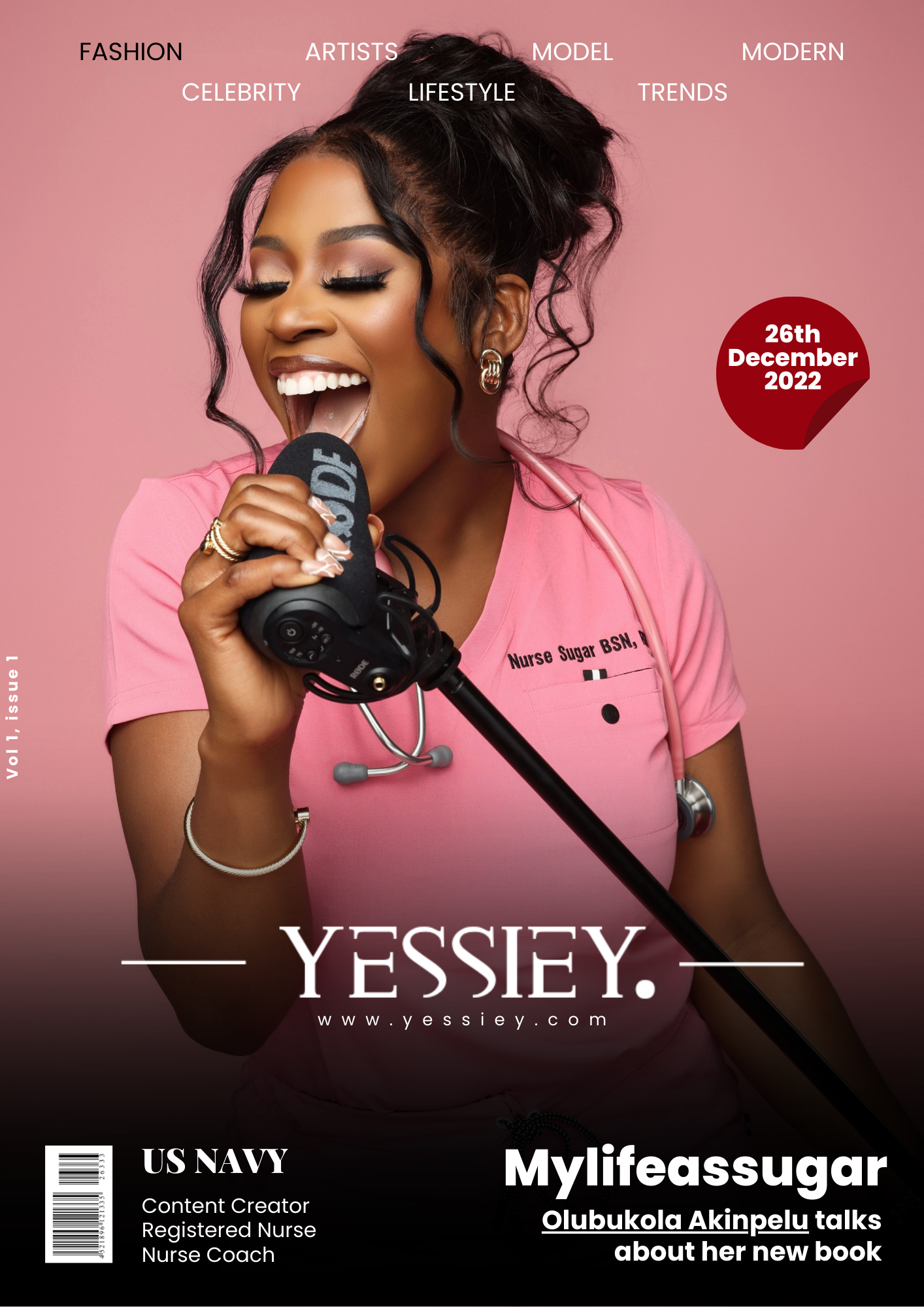 Olubukola Akinpelu also known as Mylifeassugar, a Nigerian-born United States Navy Sailor, BSN-prepared registered nurse, nurse coach, content creator, and the author of 'The Ultimate Nursing School Study Guide' book talks about her book and her passion for content creation In this issue of Yessiey Magazine.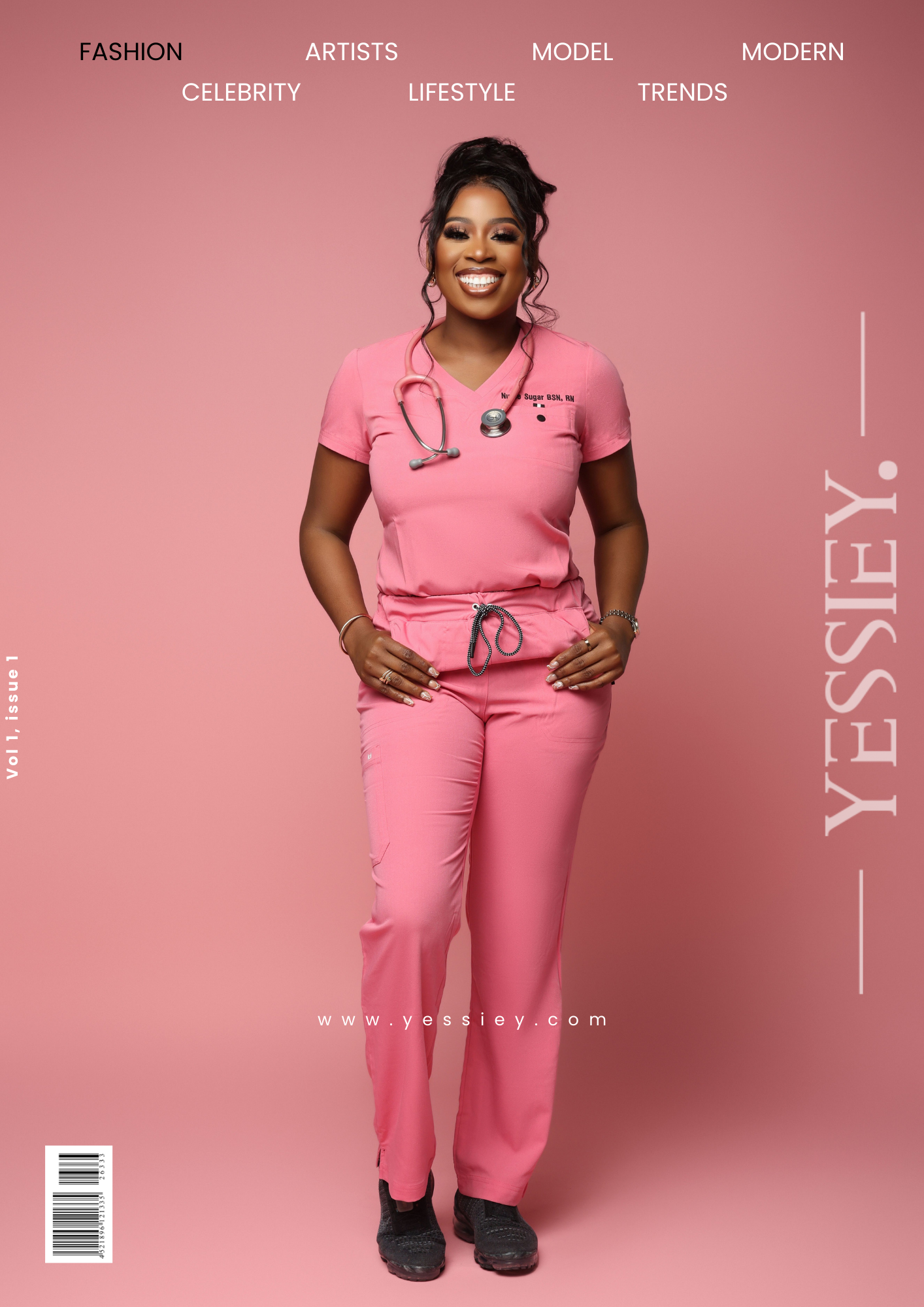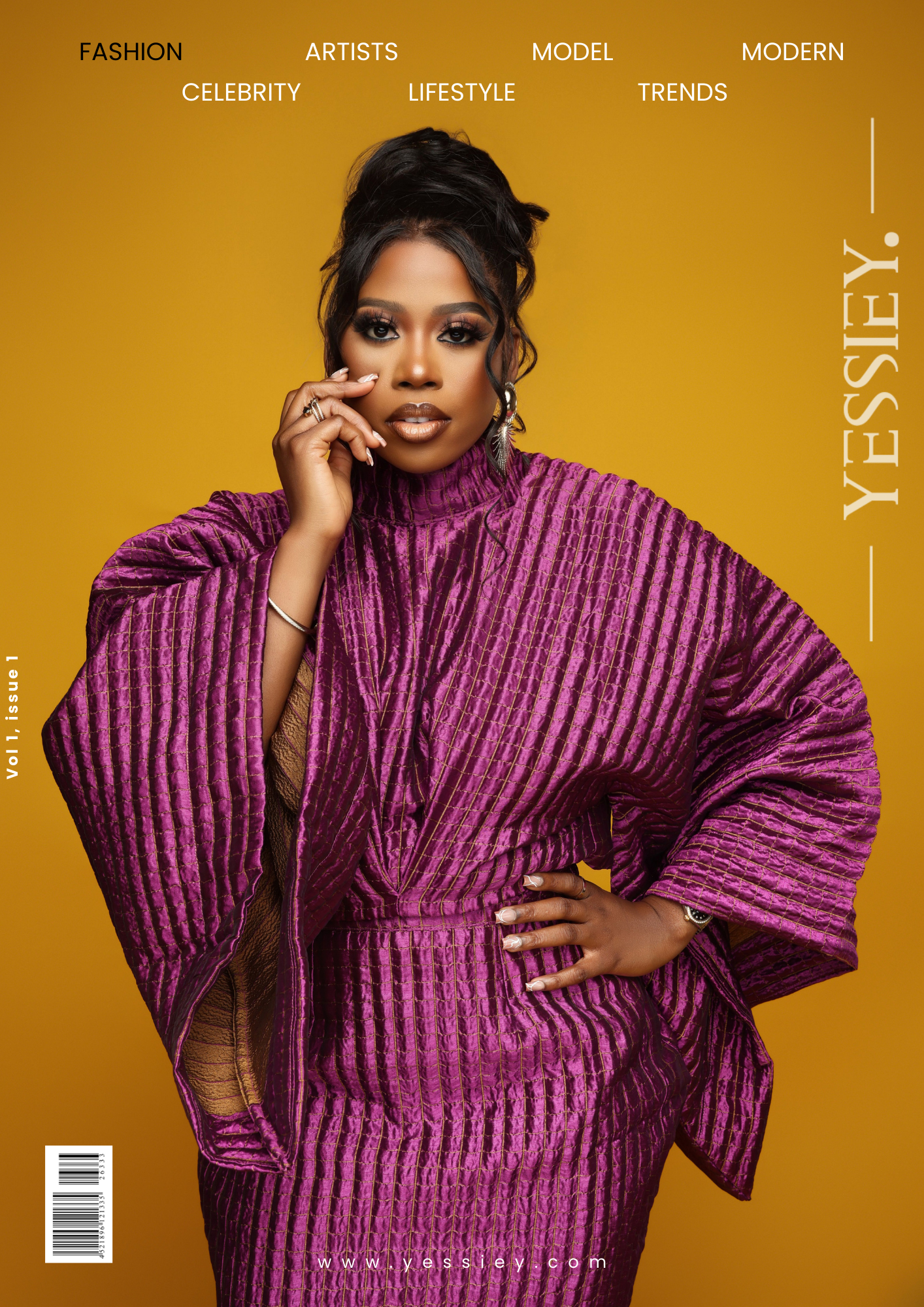 When asked about the inspiration behind her book, she said, "I am passionate about nursing and helping aspiring nurses, I birthed this book out of my experiences in nursing school to help current and prospective nursing students study and pass the NCLEX easily".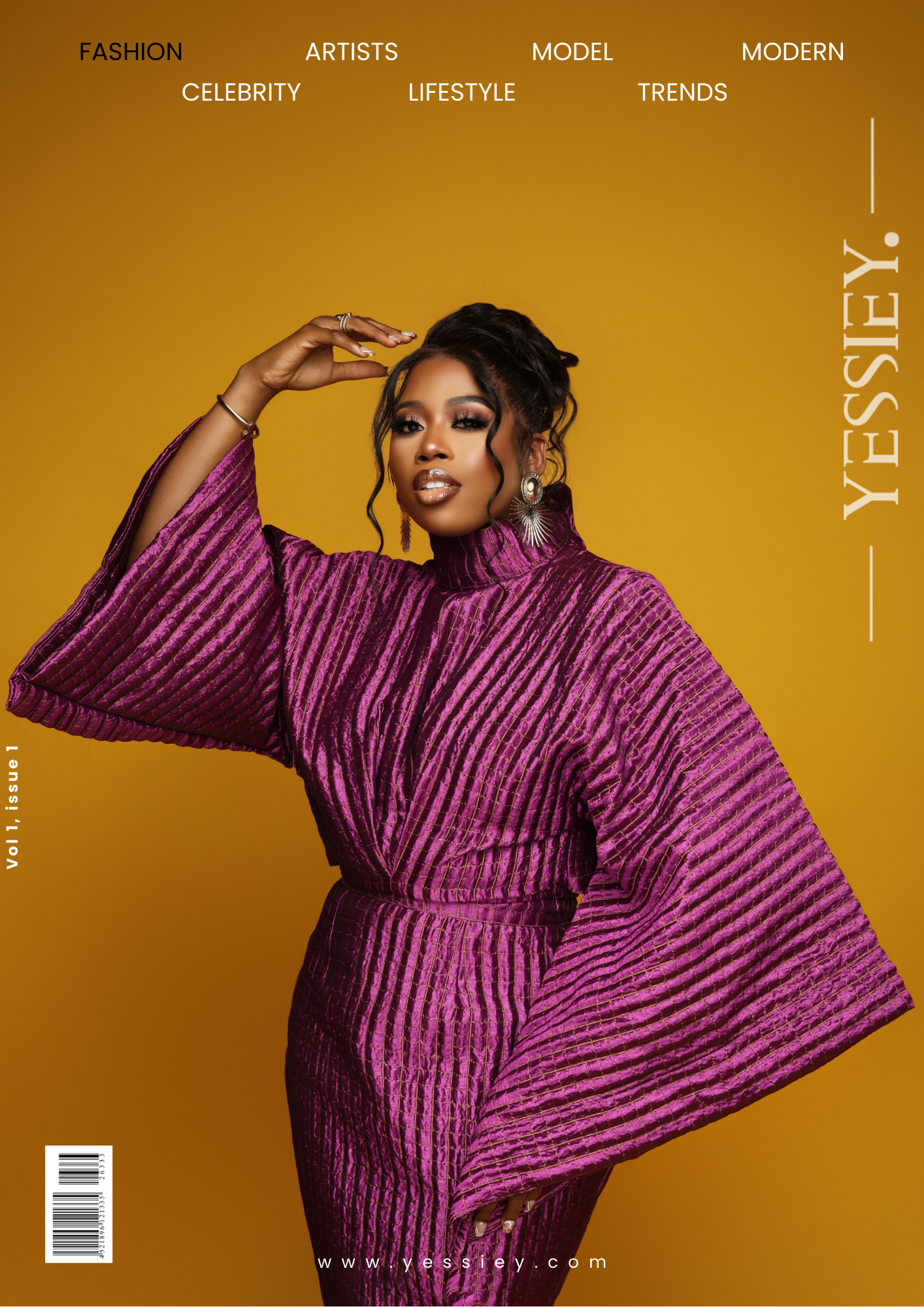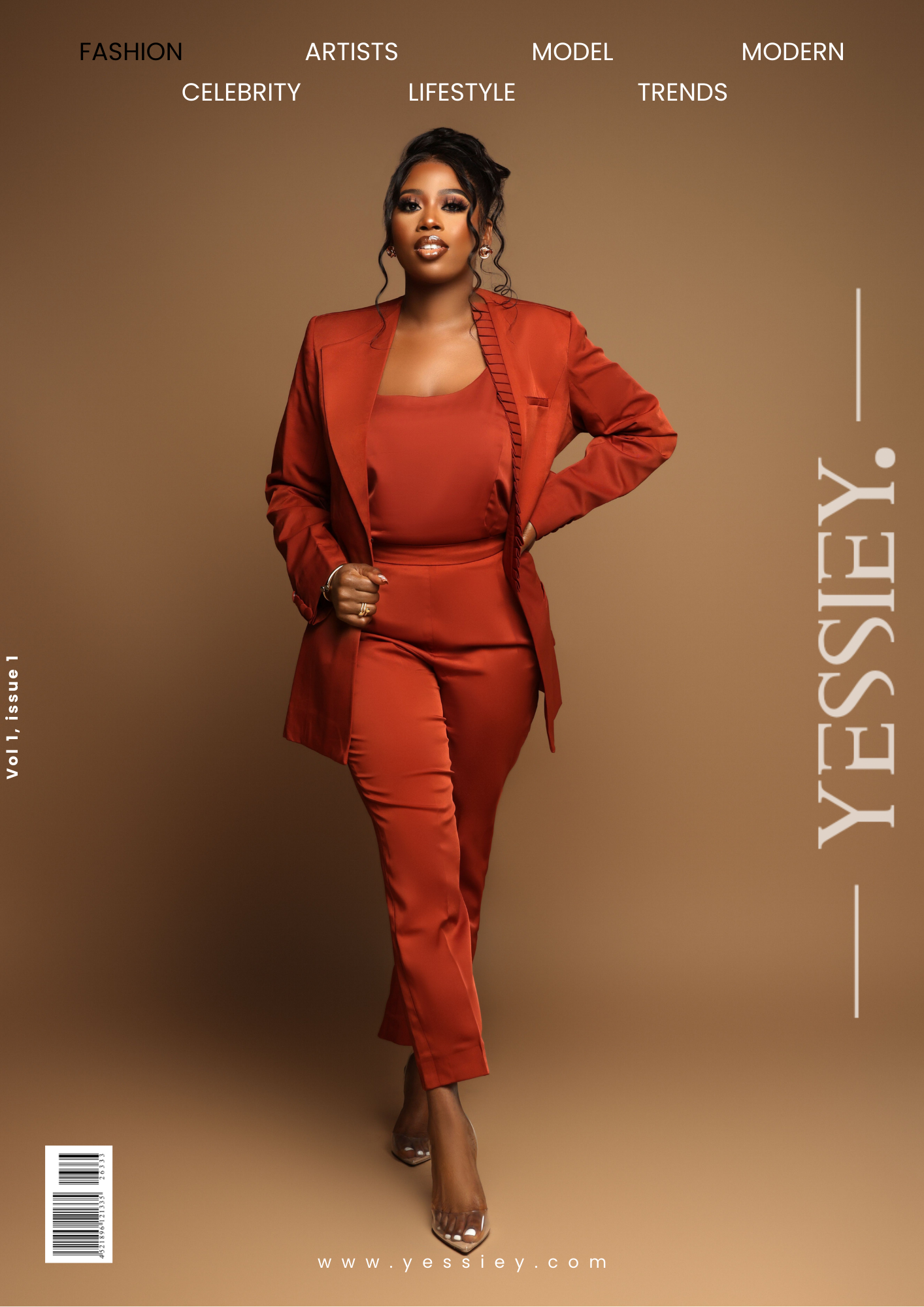 on her passion for content creation, she said " I started creating content during the COVID-19 lockdown period to enable the nursing students studying online to pull through the difficult time with my social media content ", she said.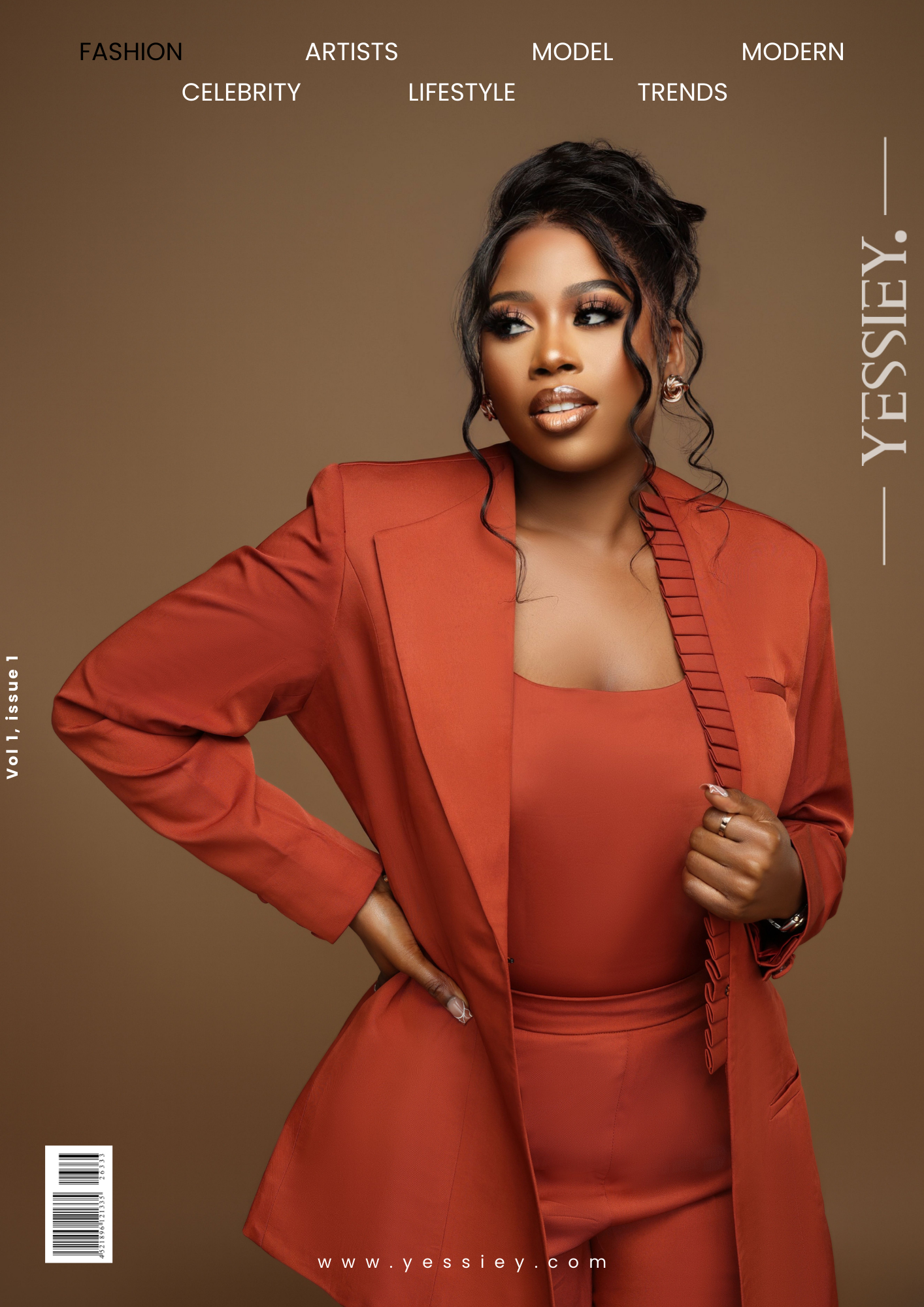 Credits
Cover Star  @mylifeassugar_
Lead Editor Oluwaseun Olaegbe
Creative Director Oluwaseun Olaegbe
Graphics Oluwaseun Olaegbe