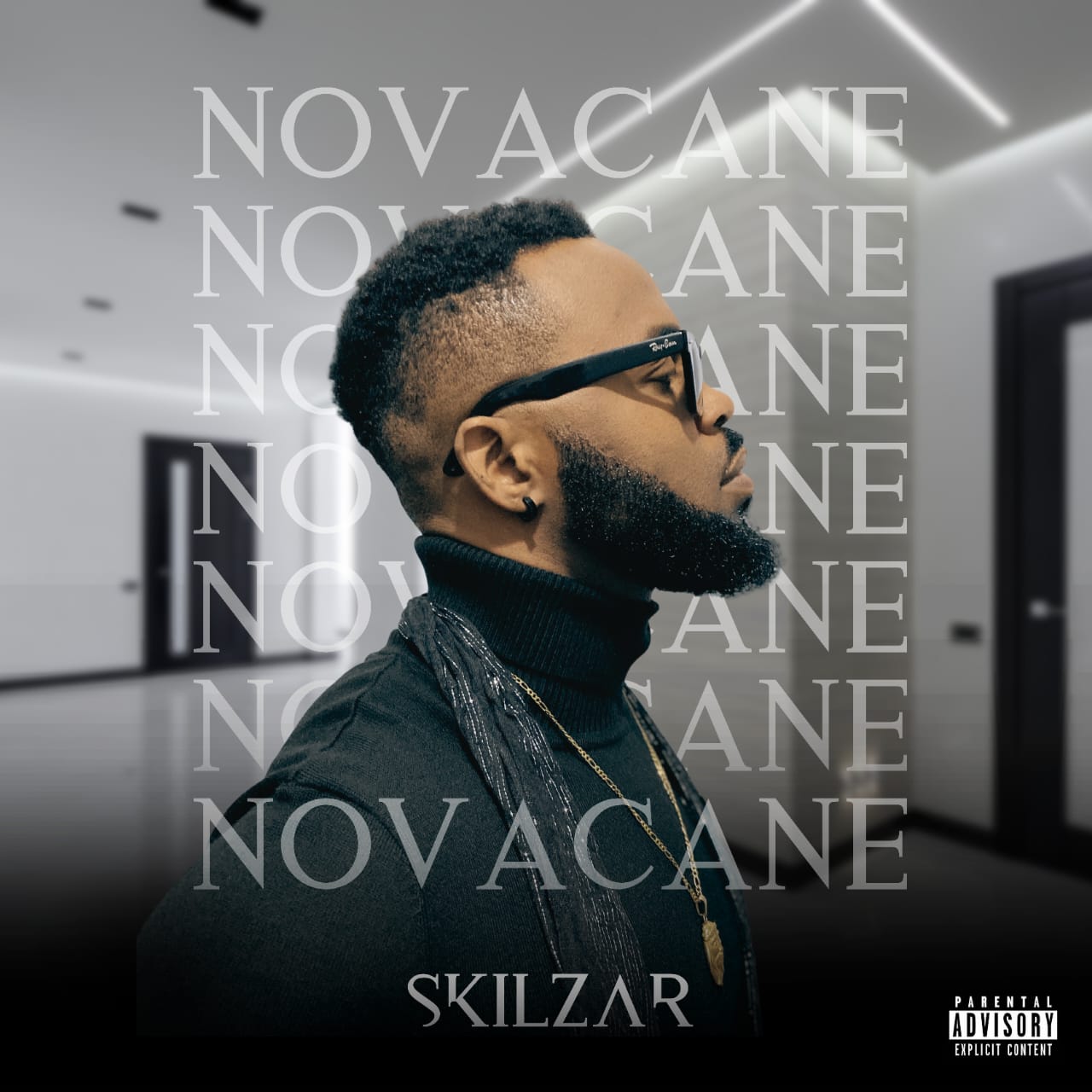 Multitalented singer and songwriter, Oluwaseun Olaegbe fondly called Skilzar has dropped a new single titled Novacane after many covers and freestyles.
In Novacane, Skilzar expressed the need for more love amongst us as a people through this Afropop melodic sonics, charismatic lyrics, and rhythmic vibes that serenades the ear.
The songster said the world needs to be addicted to the act of spreading love more than ever like drugs. he said "More love would take the pain we cause each other away like Novacane."
The artiste called on listeners to bask themselves in the goodness of pure eargasm as they listen to Novacane which is available for listening exclusively on Yessiey Magazine as of today and would be available on over 150 digital streaming platforms worldwide including Apple Music from 16th of March 2023.
Artist – @skilzar