Chocolate City's latest signee Boluwatife Vincent Ajogwu popularly known as Major AJ is one of the sensational voices veering into the Nigerian music industry. He is known for his unique sound of escapism blended with Pop, Electronic Funk, and RnB that takes listeners back in time to the '80s. The young star shares his exciting journey shedding some light on his latest EP and his future plans in this interesting conversation with Yessiey Magazine.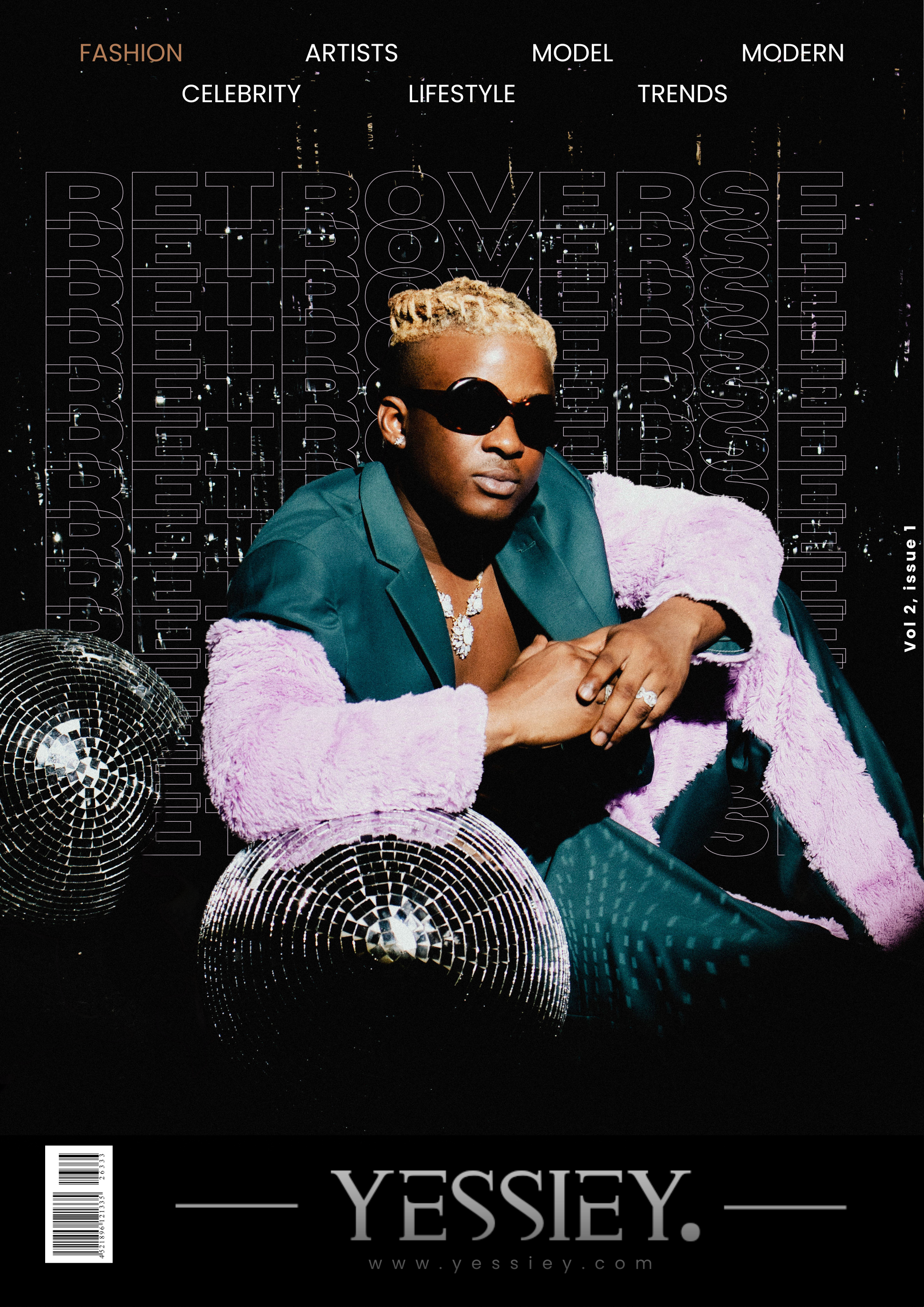 Tell us about your origin?
My dad was from Benue state and my mom is from Oyo state, so I'm Idoma/Yoruba.
How did you come up with the name Major AJ?
The name 'MAJOR AJ' was inspired by my dad, he was in the military actively serving as a MAJOR when he passed, he was always called Major Ajogwu!, which is where I got the name 'Major AJ'.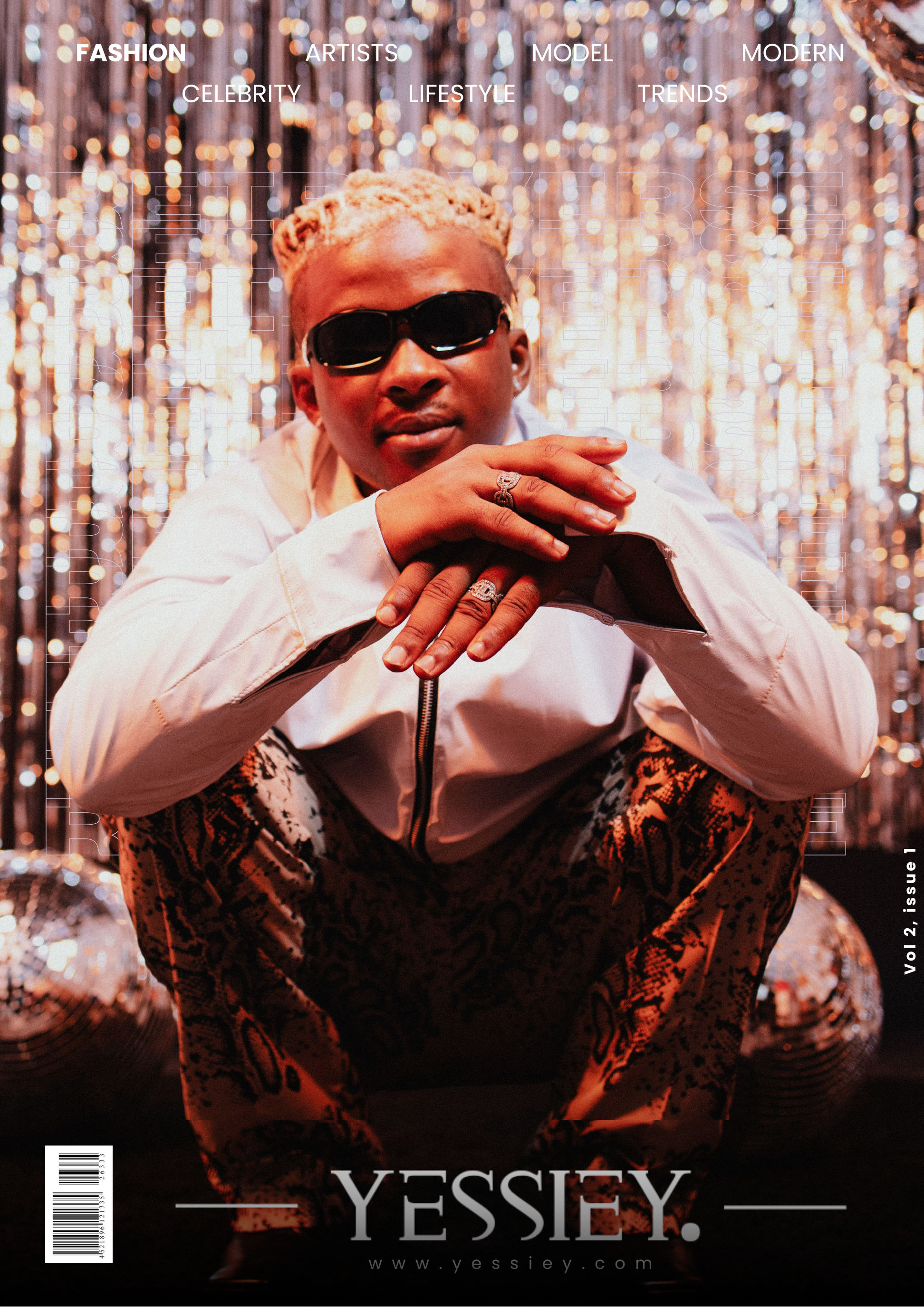 What inspired you to go into music?
My mom and grandma were in the church choir so I was always around music, but years ago when I was in Kainji I had a vision where I saw my future self selling out venues and people singing along! So I knew it is my destiny, another reason is that there's nothing I'd rather be doing every day than making music! And that's why I chased my passion and never looked back!
What is your biggest achievement so far as an entertainer?
My biggest achievement so far as an entertainer was getting discovered and signed to one of the biggest labels in Nigeria (chocolate city music) and also my debut EP RETROVERSE charted on the Apple Music top albums chart.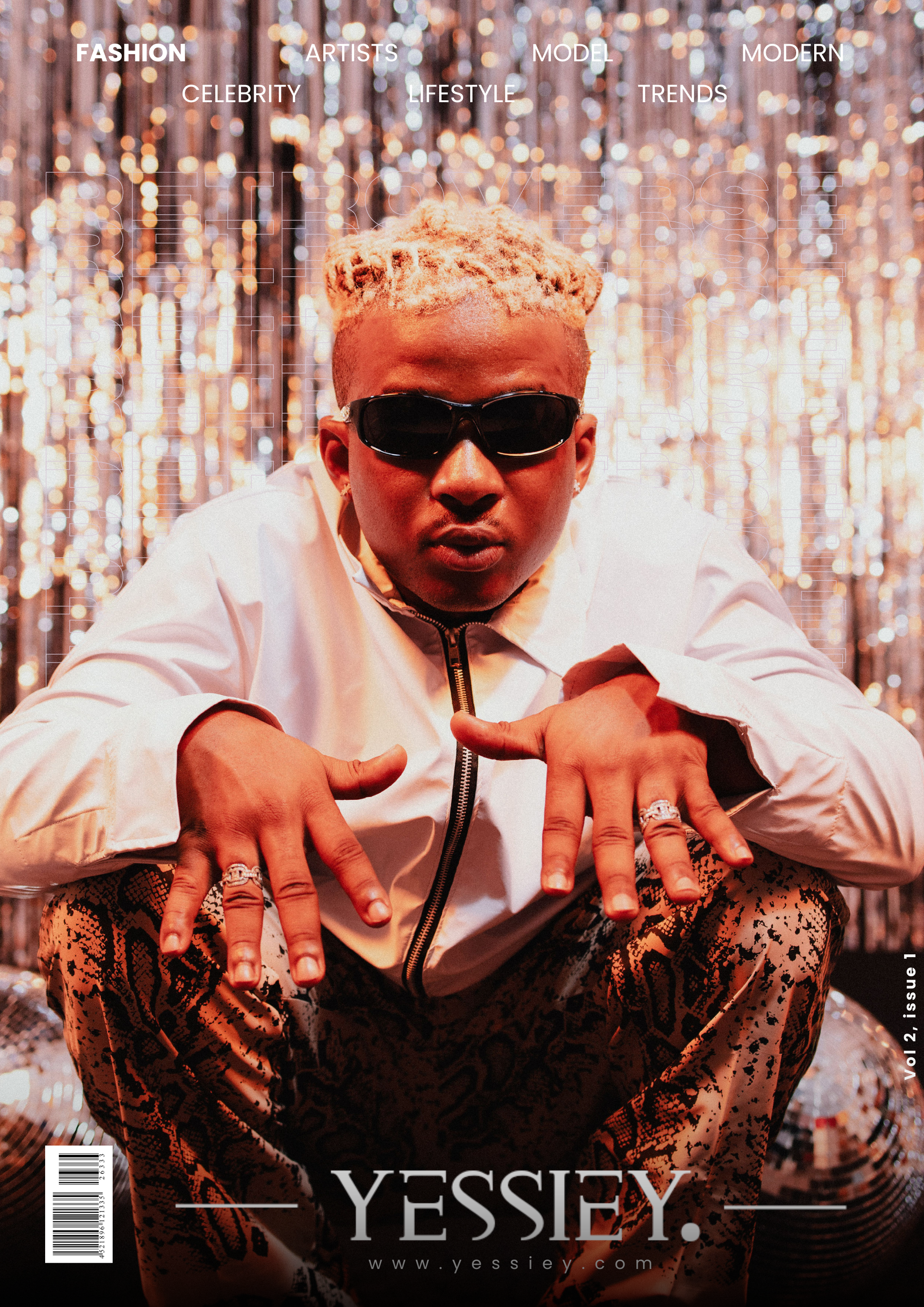 You titled the EP Retroverse, what does it mean to you?
RETROVERSE ep is special to me and it means so much to me because it is a perfect result of afro-fusion, infusing retro elements into modern Afrobeats, I'm happy people enjoyed the project as much as I enjoyed making it.
So what's next for Major AJ?
I don't know my next move being known, but amazing music is coming out soon and a project towards the end of the year for sure! I'm excited about this new year.
Credits
Cover Star  @themajoraj
Lead Editor Oluwaseun Olaegbe
Creative Director Oluwaseun Olaegbe
Graphics Oluwaseun Olaegbe
Photographer @buchwithlenses
Stylist @h.i.g.h.r.o.l.l.e.r
Mylifeassugar covers Yessiey Magazine talks about her new book