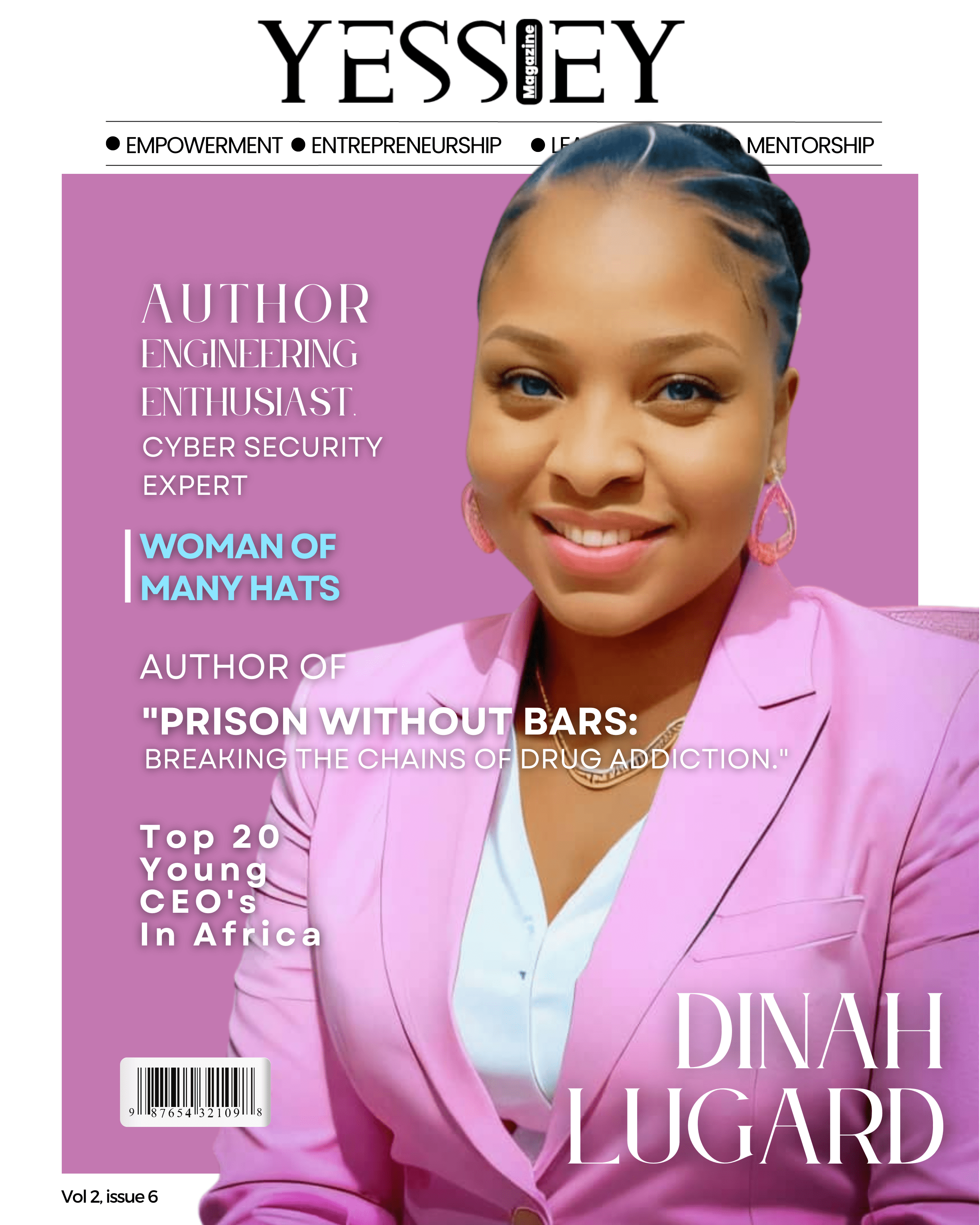 In a remarkable convergence of technical expertise and compassion, Dinah Lugard, an accomplished Electrical Engineer and Cybersecurity expert, has made waves in the world of addiction recovery. Her recently unveiled book, 'Prison Without Bars: Breaking The Chains Of Drug Addiction,' hit virtual shelves on August 21st, catapulting her into the spotlight. Beyond her technical mastery, Lugard is gaining recognition for her transformative role in overcoming addiction.
Delving into the Depths of Addiction
Lugard's book is a profound exploration of addiction's multifaceted impact on individuals, families, and communities. With a compassionate narrative and expert analysis, she dissects the emotional, psychological, and environmental factors that contribute to the grip of addiction. Her work emphasizes the significance of compassion, communal support, and inner strength in the face of adversity.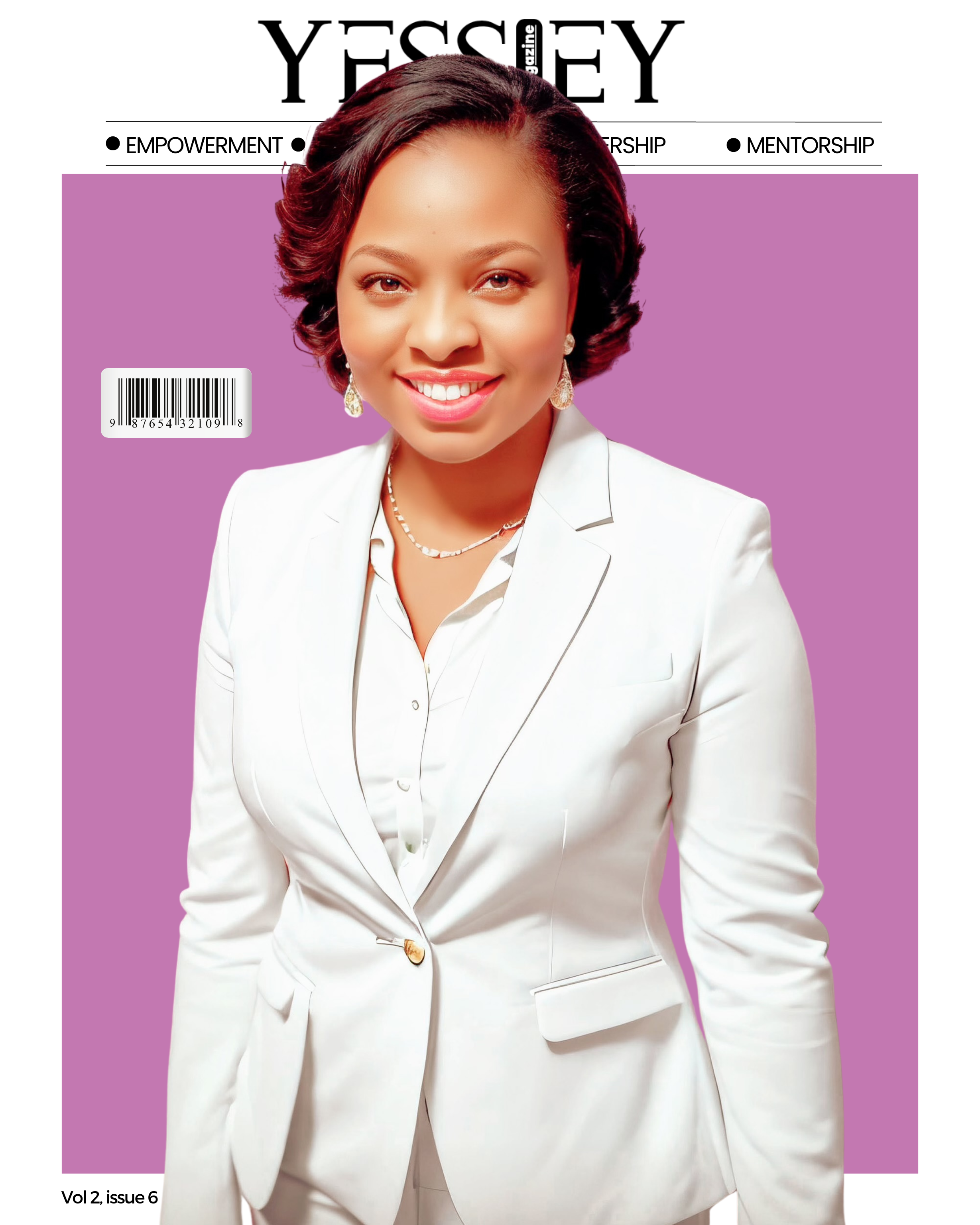 Honored for Outstanding Achievements
On August 30th, 2023, Dinah Lugard received the prestigious Top 20 Young CEOs in Africa award from the 10th Edition of the Scream All Youth Awards. This accolade recognizes her unwavering dedication and remarkable contributions to the field of cybersecurity. It is a testament to her ability to excel not only as a technical expert but also as a catalyst for positive change.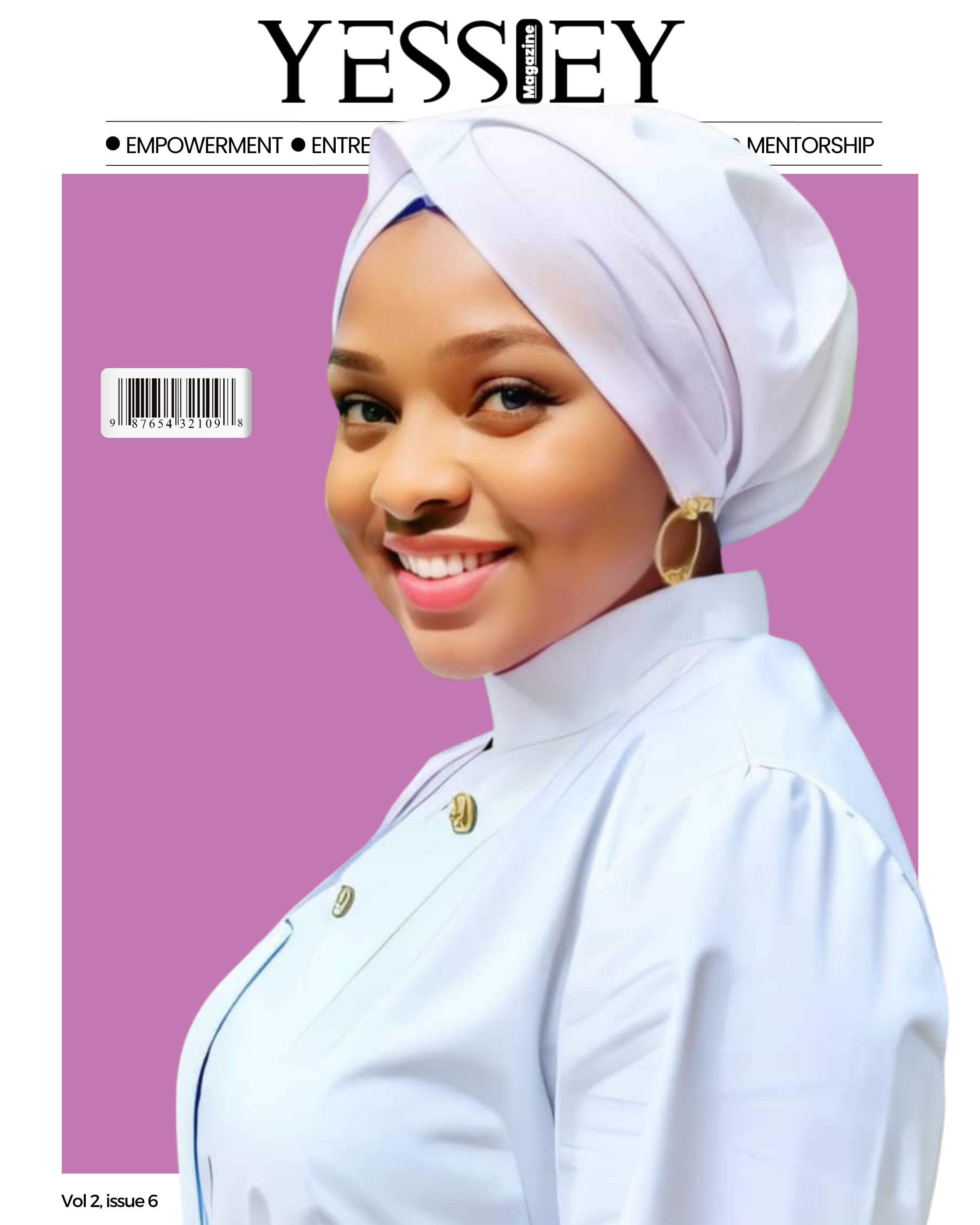 The Cure Initiative: Pioneering Recovery
Lugard's brainchild, The Cure Initiative, has emerged as a frontrunner in the field of addiction recovery. Through innovative rehabilitation programs and outreach initiatives, this non-governmental organization has provided comprehensive assistance to individuals and families affected by drug abuse. Lugard's empathetic approach and extensive expertise have been instrumental in their resounding success.
Giving a Voice to Survivors
In her latest endeavor, the documentary "Drug Pandemic," Dinah Lugard offers a platform for survivors to share their triumphs over drug addiction. Timed with the International Day Against Drug Abuse and Illicit Trafficking, the documentary aims to amplify the voices of those who have conquered addiction. Lugard recognizes the importance of their perspectives in addressing this global crisis head-on.
Challenging Misconceptions
Through candid conversations with survivors, Lugard challenges common misconceptions about addiction. She underscores that individuals grappling with drug addiction are not pursuing hedonistic pleasure but are trapped in a formidable struggle. Lugard highlights the intricate connection between addiction and mental health conditions, dispelling unfounded stereotypes.
A Message of Hope and Transformation
At the core of Lugard's documentary is a powerful message: behind the "drug addict" label lies a person yearning for change. She advocates for nurturing, enlightenment, and rehabilitation over judgment, seeking to reshape the narrative surrounding addiction. Lugard emphasizes the potential for change and renewal, shifting the focus from despair to optimism.
Stories of Resilience
Throughout her journey, Dinah Lugard has encountered stories of resilience that have left an indelible mark. These narratives include the tale of one survivor conquering addiction while battling a kidney ailment, showcasing the unwavering strength of the human spirit. Another individual's struggle with substance abuse stemming from personal loss has deeply resonated with Lugard, highlighting the interconnected nature of these challenges.
A Radiant and Compassionate Approach
Dinah Lugard's unwavering commitment to addiction recovery has yielded not only a compelling literary work but has also ignited transformative change through her organization and documentary. Guided by empathy and expertise, she continues to pave the path toward a more compassionate and radiant approach to addiction and recovery. Lugard's journey reminds us all that there is hope and healing, even in the darkest of circumstances.
Breaking Boundaries: Opeyemi Akindoju Redefines Creativity, One Content At A Time!