Imo state, Nigeria – Kisha Chizaram Esiaga, a distinguished graduate from Alvan Ikoku Federal College of Education Owerri, is making waves with her groundbreaking fashion venture, 'Kish Wears.' Since its inception in June 2022, Kish Wears has quickly become a go-to destination for affordable and fashionable clothing.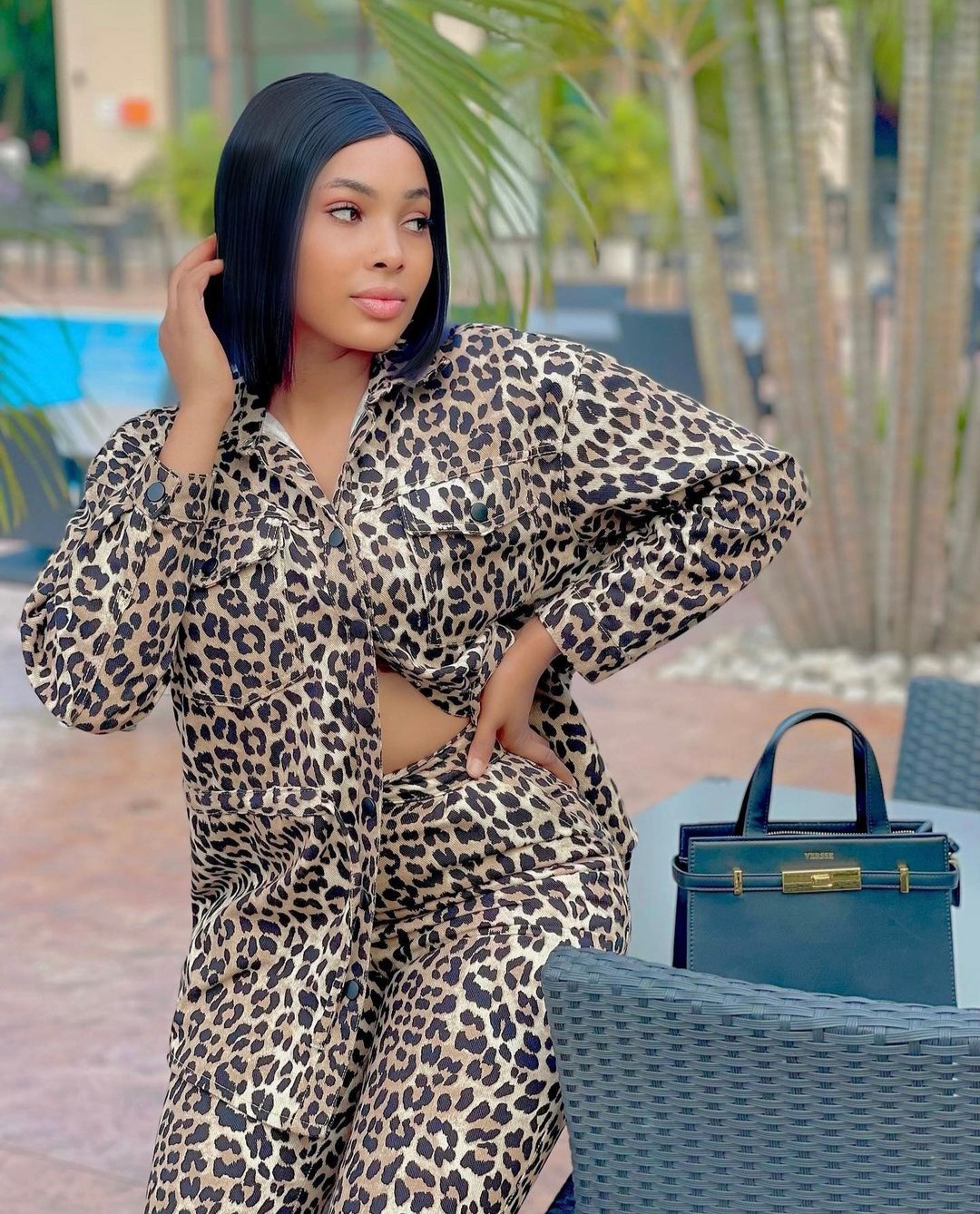 Passionate about fashion from an early age, Kisha's ambition knows no bounds. Her vision is to revolutionize the fashion industry and empower individuals to express themselves through stylish garments. With unwavering dedication and a drive for excellence, she aspires to establish Kish Wears as a globally recognized household brand.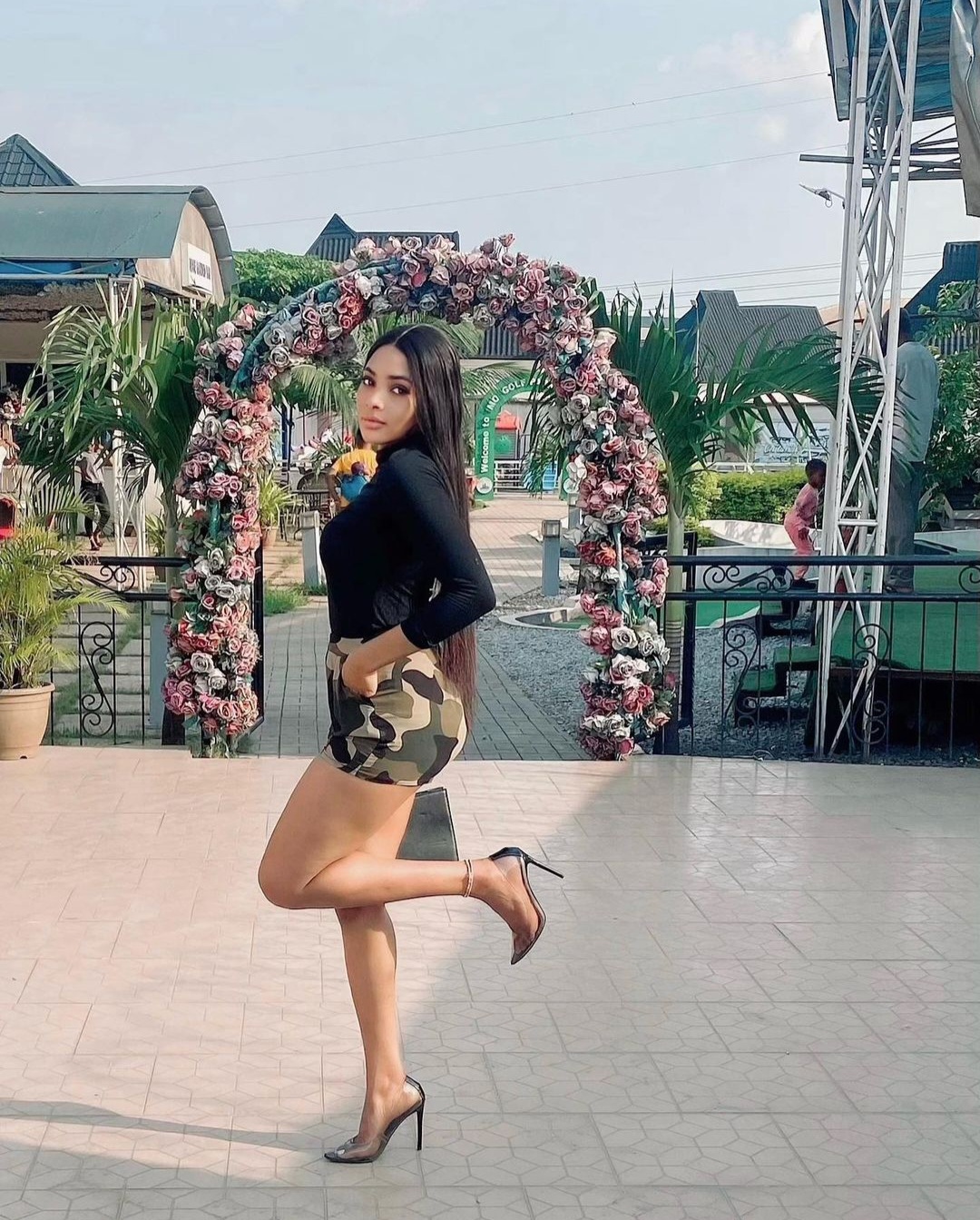 Kish Wears specializes in a wide range of trendy fashion wear, catering to diverse tastes and preferences. The brand's commitment to affordability ensures that fashion enthusiasts can stay on top of the latest trends without breaking the bank. From casual everyday wear to chic evening outfits, Kish Wears offers a plethora of options for fashion-forward individuals.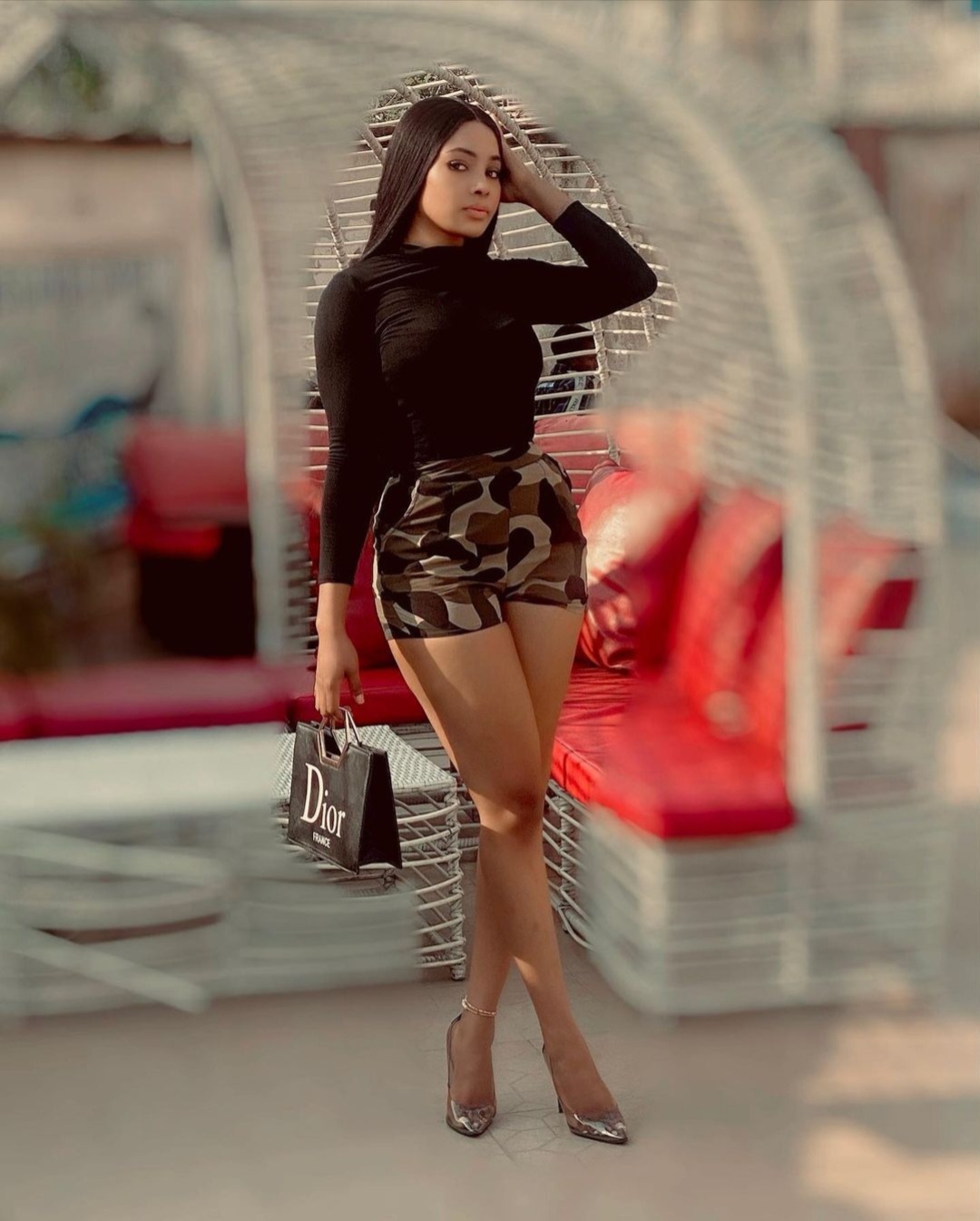 By combining passion, creativity, and an unwavering commitment to customer satisfaction, Kisha Chizaram Esiaga has set her sights on transforming the fashion landscape. Through Kish Wears, she aims to bring fashion closer to people's lives, making it accessible and relatable to a broad audience.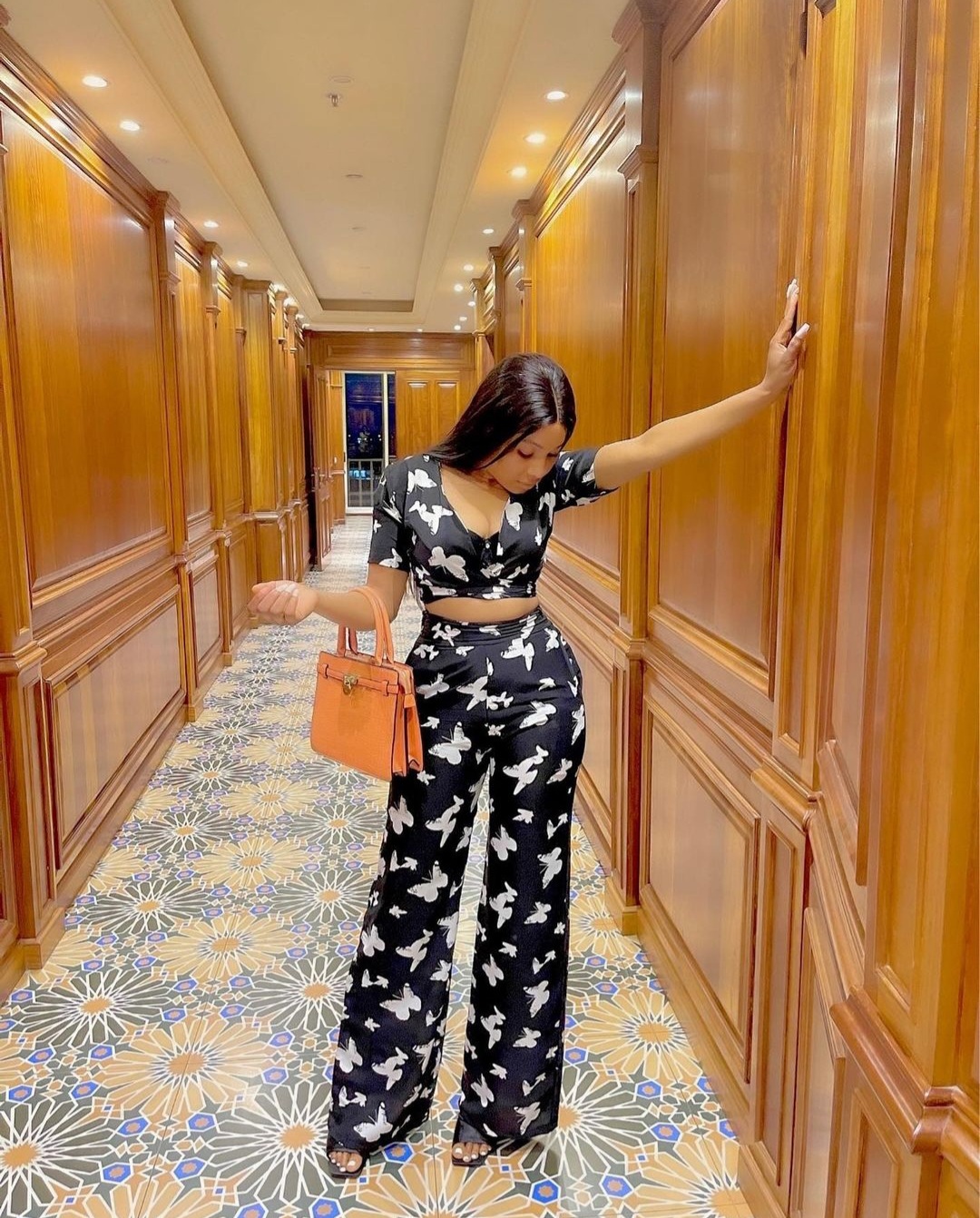 In an industry known for its ever-changing trends and fast-paced nature, Kish Wears stands out as a beacon of style and affordability. With its finger on the pulse of the fashion world, the brand consistently introduces new collections that capture the essence of contemporary fashion.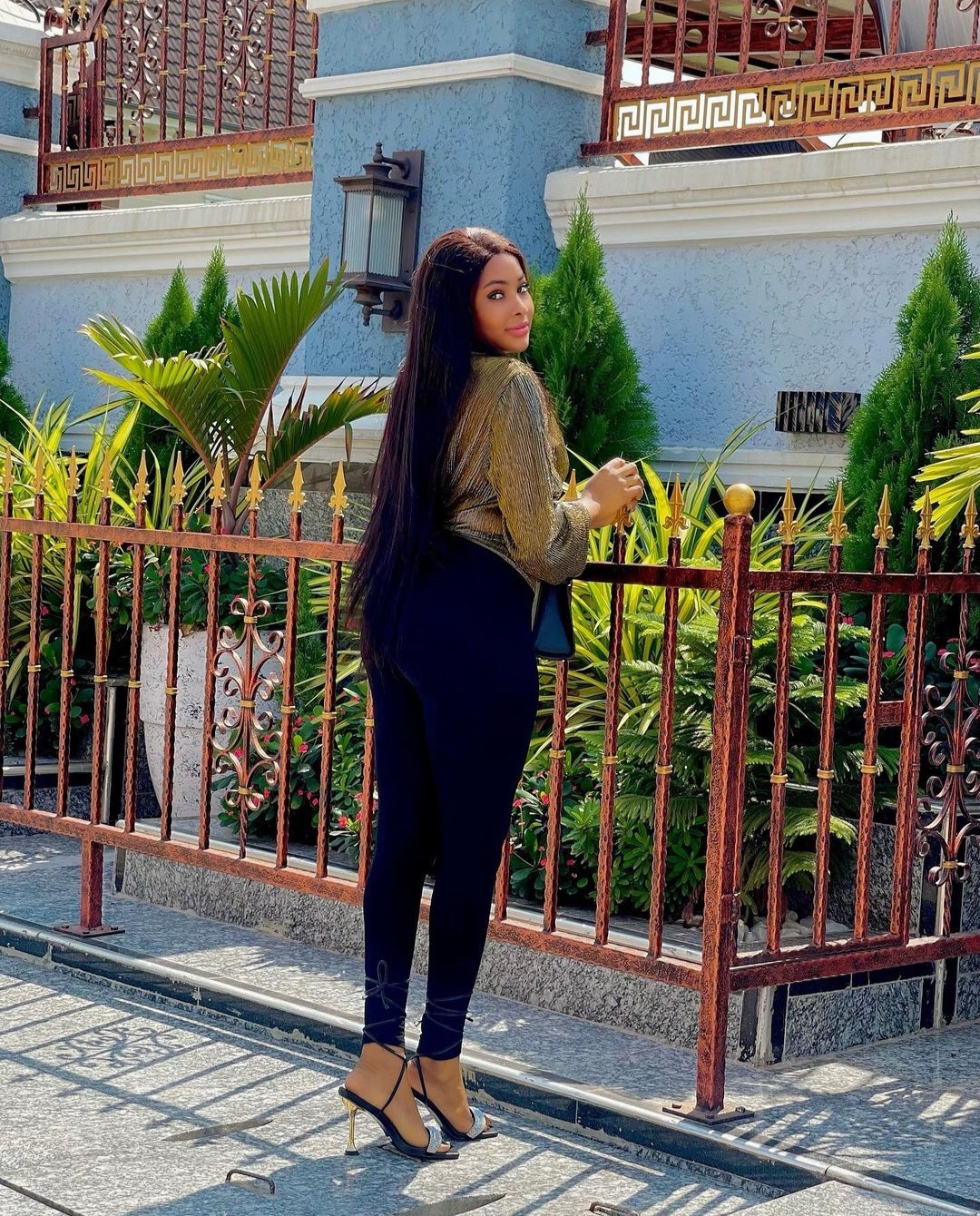 Kisha Chizaram Esiaga's remarkable journey is an inspiration to aspiring entrepreneurs and fashion enthusiasts alike. Her relentless pursuit of excellence and commitment to offering trendy yet affordable clothing has propelled Kish Wears to the forefront of the fashion industry. As she continues to make waves, it is only a matter of time before Kisha's vision becomes a reality, and Kish Wears becomes a global household name.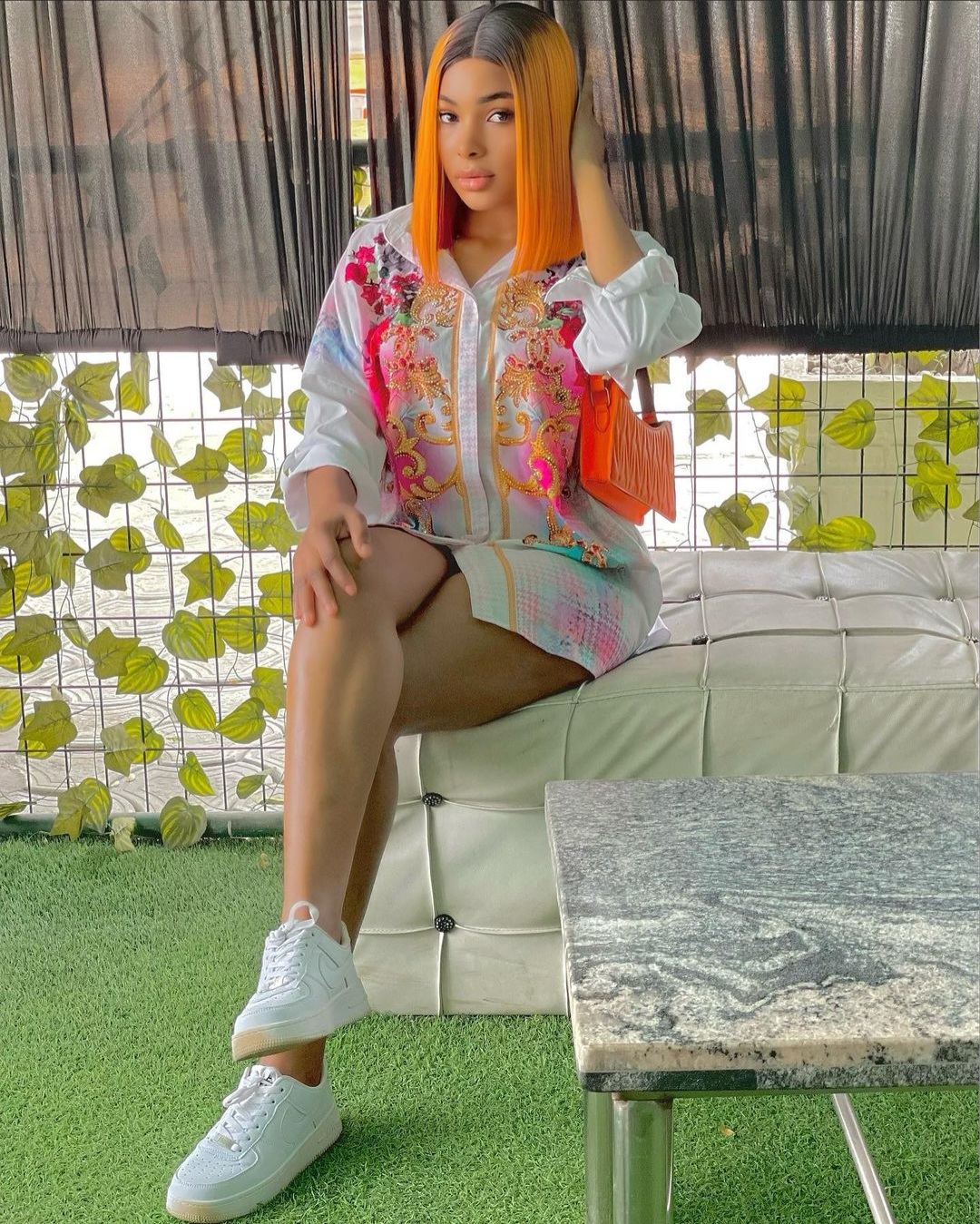 For fashion lovers seeking a seamless blend of style and affordability, Kish Wears is the ultimate destination. Embrace the latest trends, express your unique personality, and join the growing community of fashion-forward individuals who have made Kish Wears their go-to fashion brand.
Remember, fashion is not just about clothing; it's a statement. And with Kish Wears, you can make a statement that is as unique and bold as you are. Experience the Kish Wears revolution today and discover fashion that speaks volumes.
Aniitablonde Covers Yessiey Magazine Talks About Her Music And Fashion