In the world of digital dynamism, one name is emerging as a trailblazer – Olufekor Lisa. With a diverse skill set and an insatiable drive, Lisa has swiftly carved out a niche for herself as a content creator, social media influencer, and model. Her journey from a science lab technician to a brand-building powerhouse is a story worth celebrating.
A Multifaceted Talent
Olufekor Lisa is no ordinary influencer. She wears multiple hats with grace and prowess. A content creator by heart, Lisa dexterously juggles her roles as a social media influencer and model. What sets her apart is her ability to seamlessly integrate her passions while maintaining authenticity in every endeavor.
Empowering Through Cryptocurrency
Beyond the world of glamour and fashion, Olufekor Lisa has delved into the realm of finance and education. She stands as the proud founder of an online cryptocurrency academy. Here, she imparts her expertise, teaching eager students the art of trading crypto and making sound financial decisions. With the digital currency revolution in full swing, Lisa's academy serves as a guiding light for those seeking financial independence.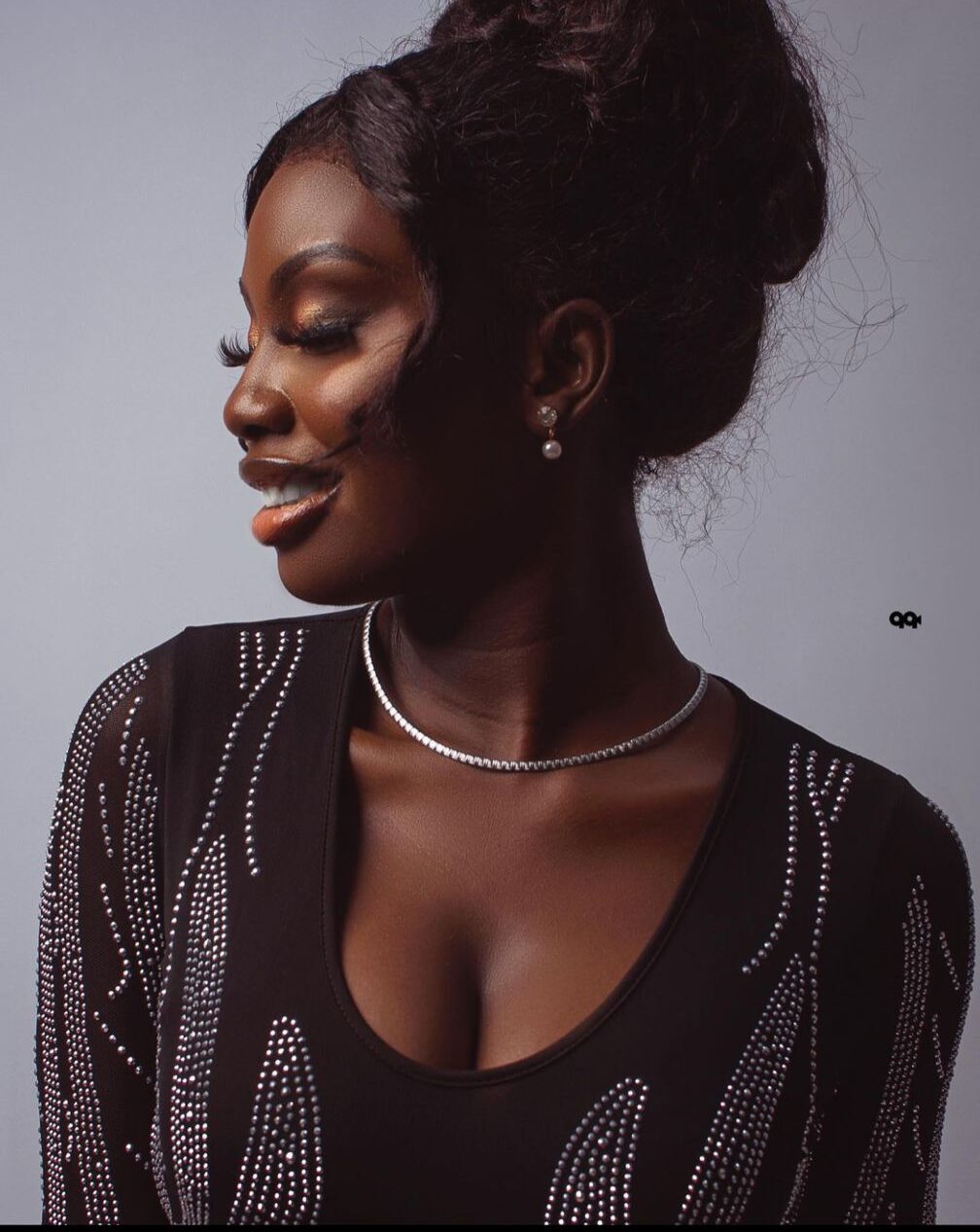 Fashioning Success
Lisa's entrepreneurial spirit knows no bounds. Aside from her influential online presence, she has also established herself in the e-commerce sector. Her online store offers a curated selection of men's apparel, showcasing her keen eye for fashion trends. This venture not only highlights her business acumen but also emphasizes her dedication to diverse fields.
A Mini Importation Maven
Diving into yet another domain, Olufekor Lisa has ventured into the world of mini-importation. With an innate flair for recognizing opportunities, she has successfully navigated the challenges of sourcing and selling imported goods. This step showcases her versatility and willingness to explore uncharted territories.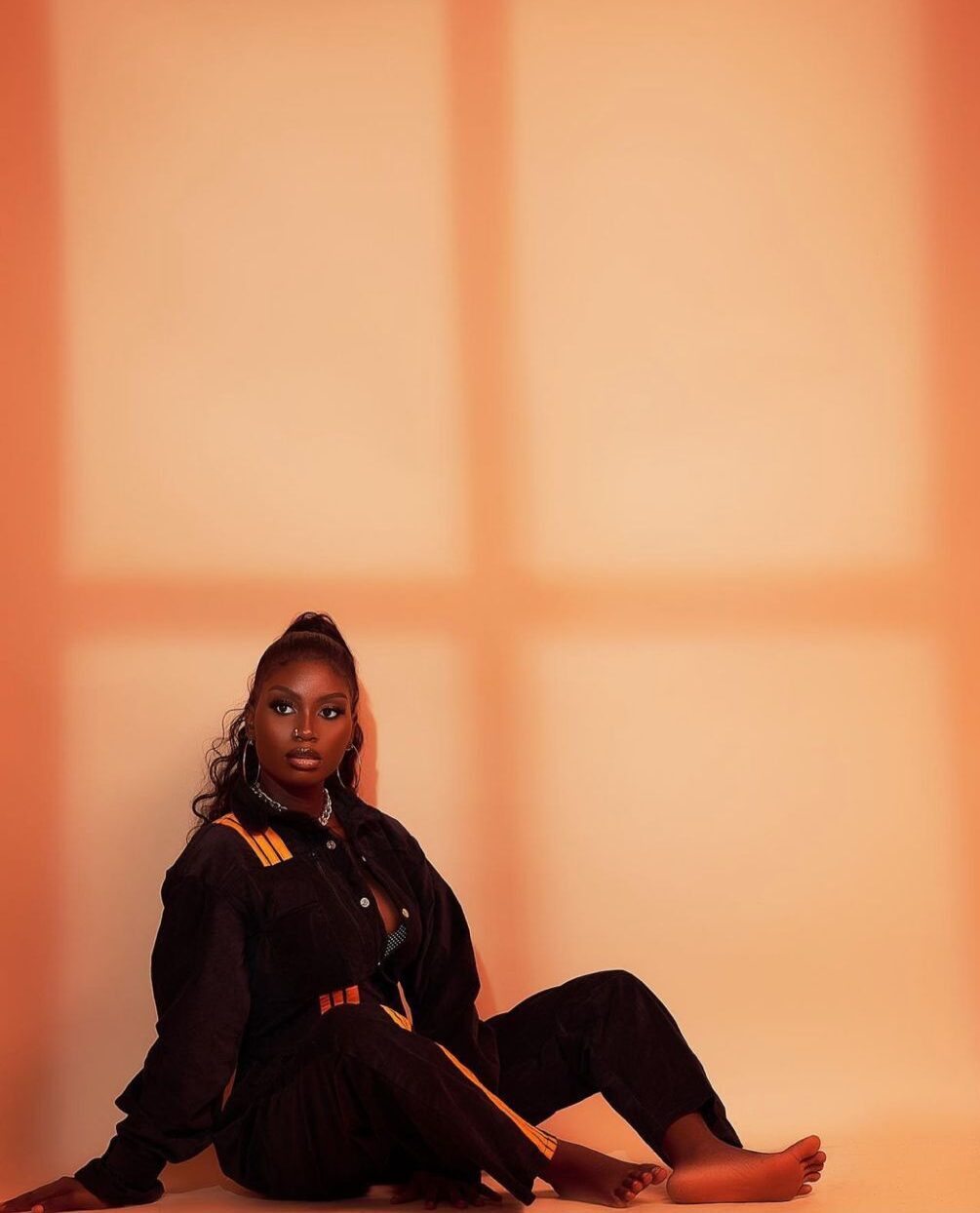 A Journey of Transformation
Olufekor Lisa's journey has been one of transformation and evolution. Having once worked in an orthopedic hospital lab, she decided to take a leap of faith and prioritize her brand-building pursuits. Her background in science lab technology and physics electronics has undoubtedly contributed to her analytical approach to her various ventures.
Roots and Heritage
Hailing from Ogun State, Nigeria but raised in the culturally rich city of Benin, Olufekor Lisa embodies a blend of influences. Her unique background adds depth to her narrative, reflecting her multicultural upbringing. Her journey is not only a personal triumph but a representation of the confluence of cultures.
A Promising Future
As Olufekor Lisa continues to shine her light in the digital sphere, her story is a testament to the power of passion, adaptability, and relentless determination. Her ability to seamlessly transition from science to fashion, and from laboratory to online stage, paints a picture of a modern Renaissance woman. The journey she has embarked upon is an inspiration to aspiring content creators, entrepreneurs, and individuals striving to turn their dreams into reality.
In a world where boundaries are constantly pushed, Olufekor Lisa stands as a beacon of innovation, reminding us all that with the right blend of dedication and vision, the possibilities are limitless.
Kisha Chizaram Esiaga: Revolutionizing Fashion with Kish Wears